Manufacture of frozen semi-finished products
We are a 100% Czech company, we mainly produce from purely natural ingredients without preservatives or additives.
FROM HIGH-QUALITY AND NATURAL INGREDIENTS
Offer of products from natural ingredients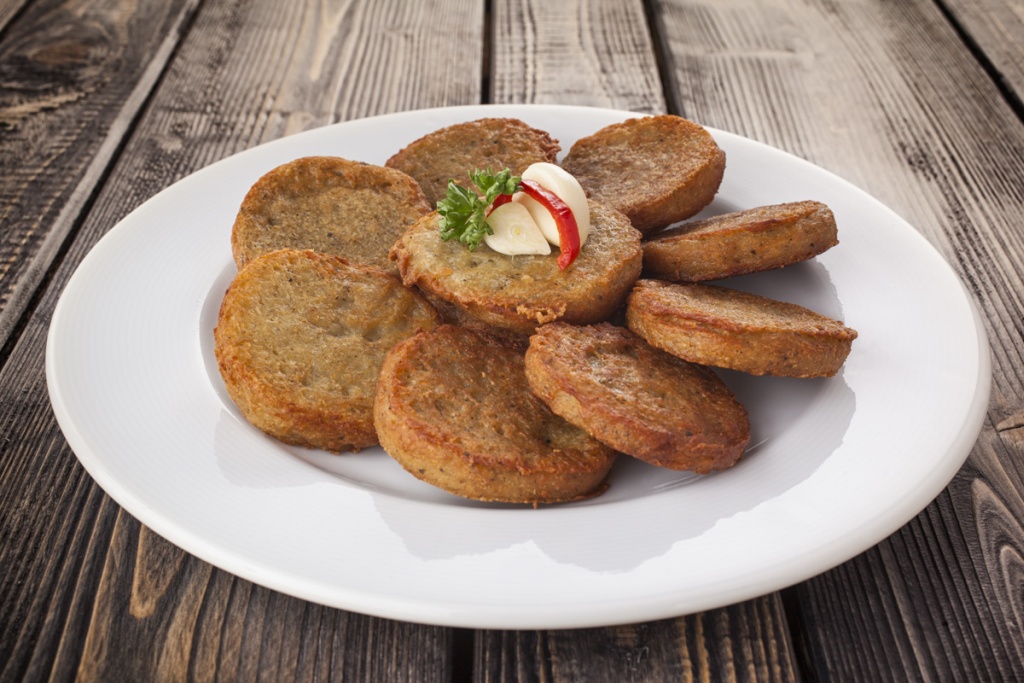 Traditional Czech potato pancake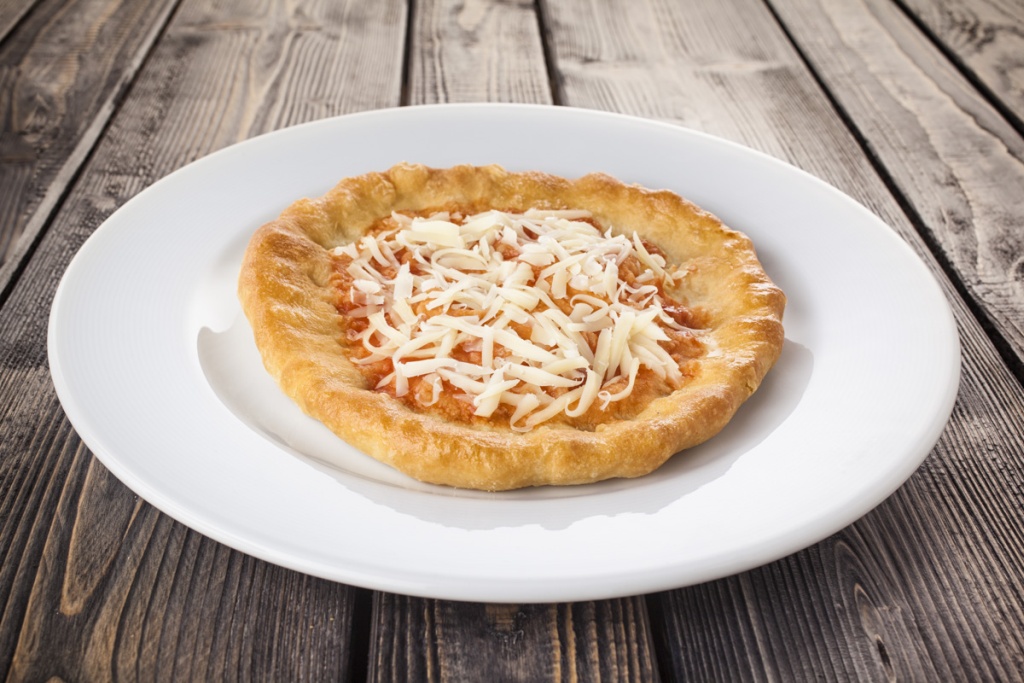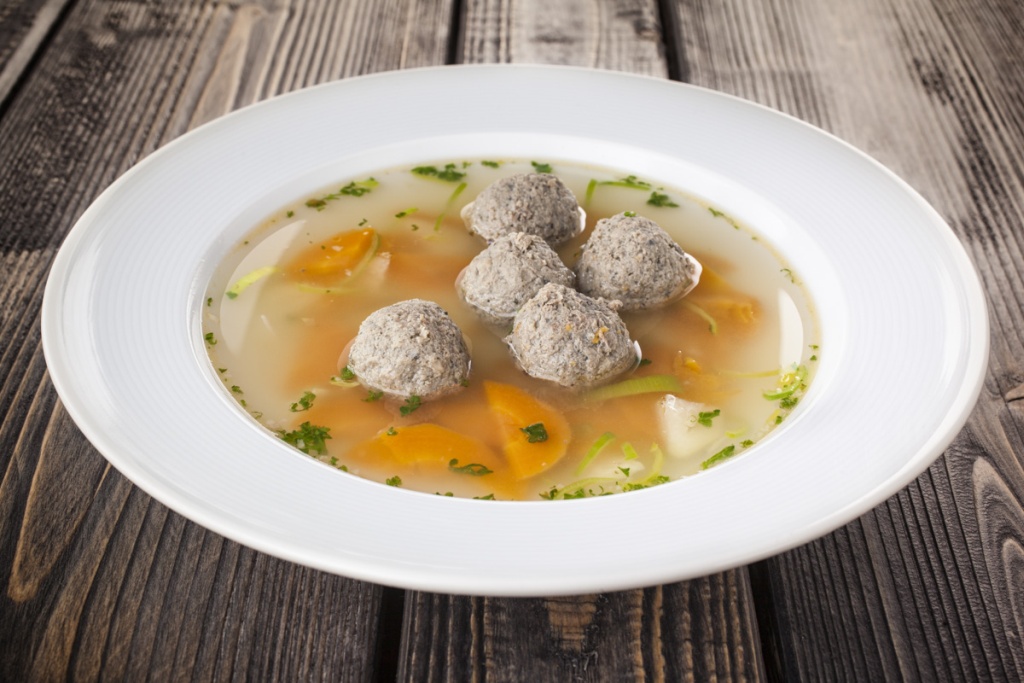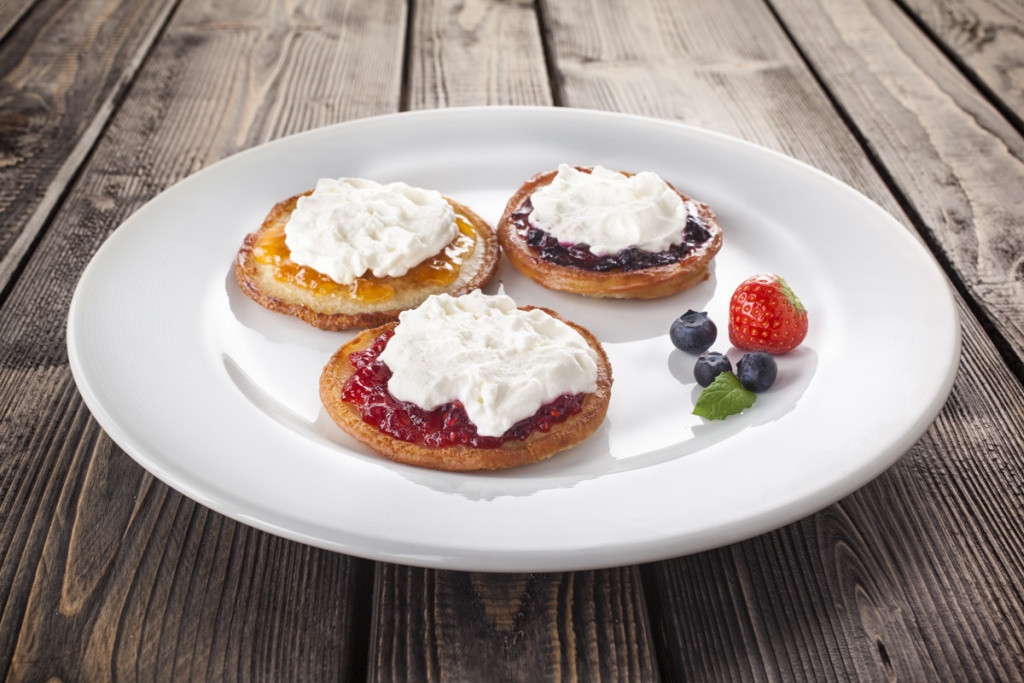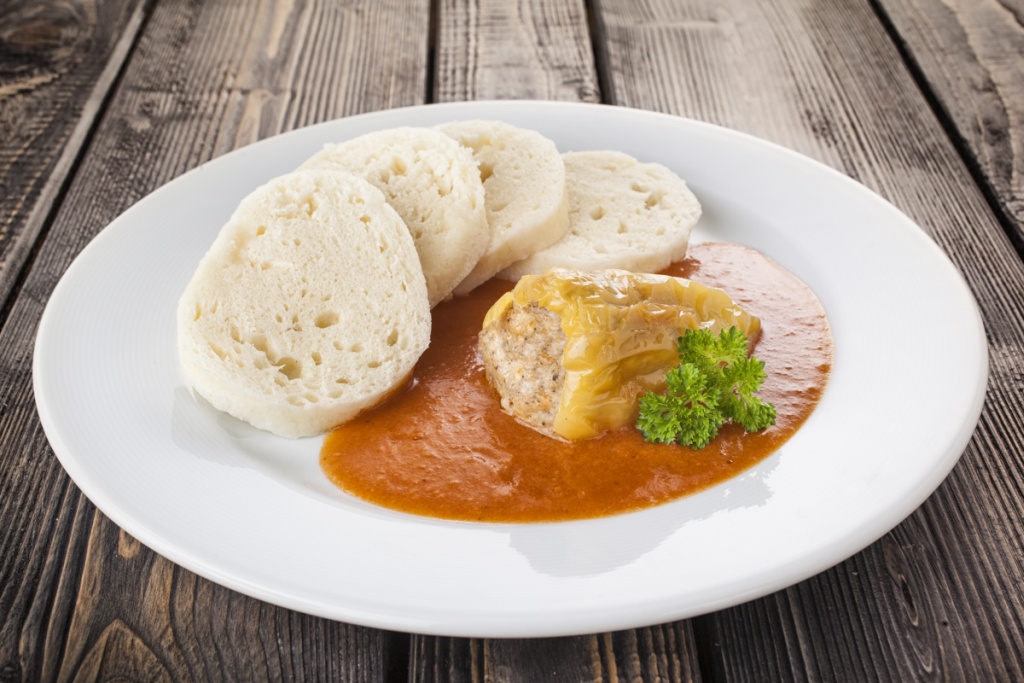 " … we produce with pleasure for you "
The main goal is to produce products at high level without chemical additives.
✓  We are a 100% Czech company.
✓  You will not find preservatives or additives in our products.
✓  We produce mainly from Czech ingredients.
✓  We use purely natural ingredients from the Bohemian-Moravian Highlands.